9 photographs
---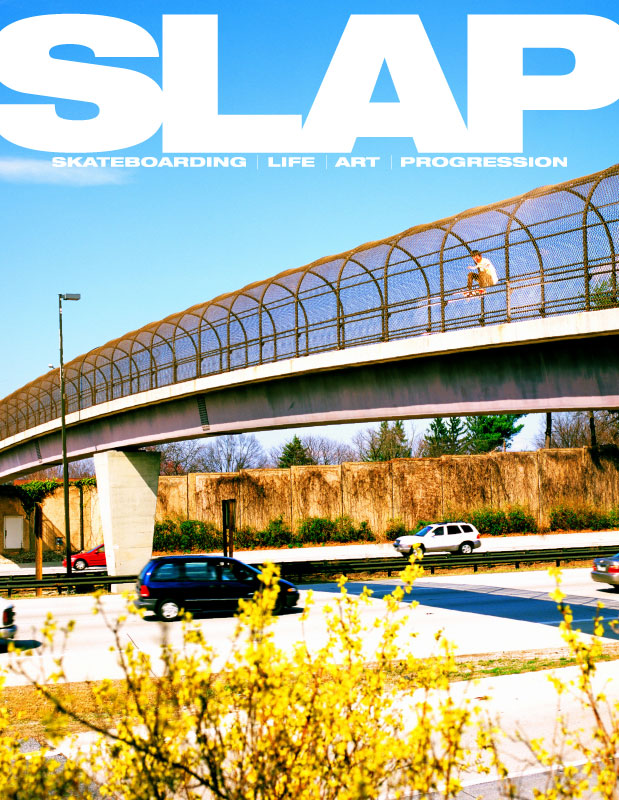 zach lyons - fs 50-50 - maryland - 2007
as seen on www.slapmagazine.com as their first online only cover, around december 2008.
some other frames: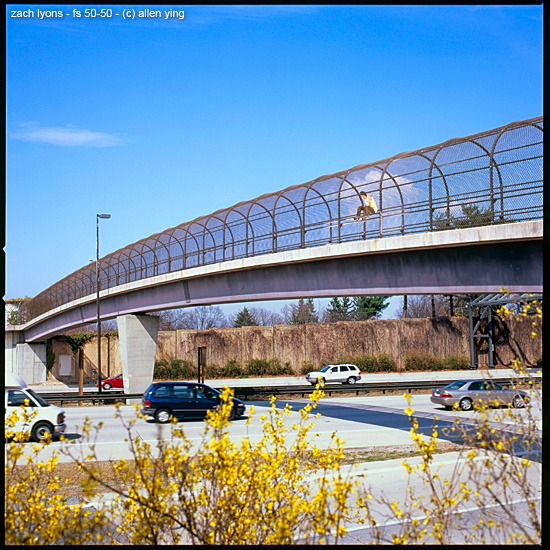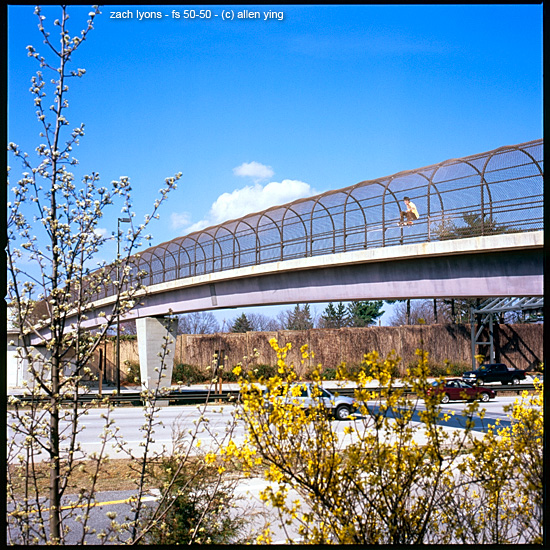 ---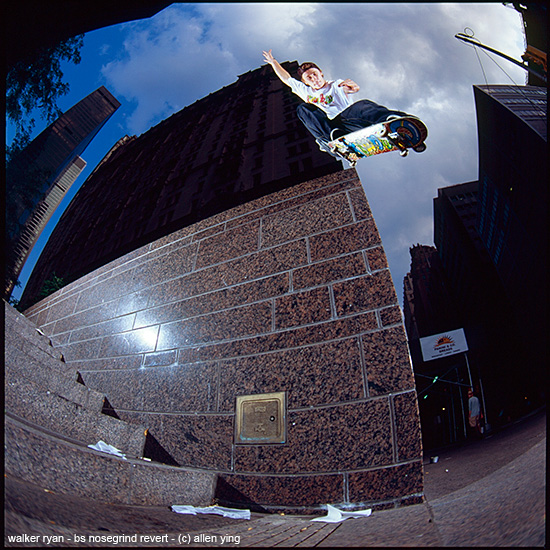 walker ryan - backside nosegrind revert - manhattan, new york - 2008
transworld skateboarding magazine, january 2009 issue, downtown manhattan
---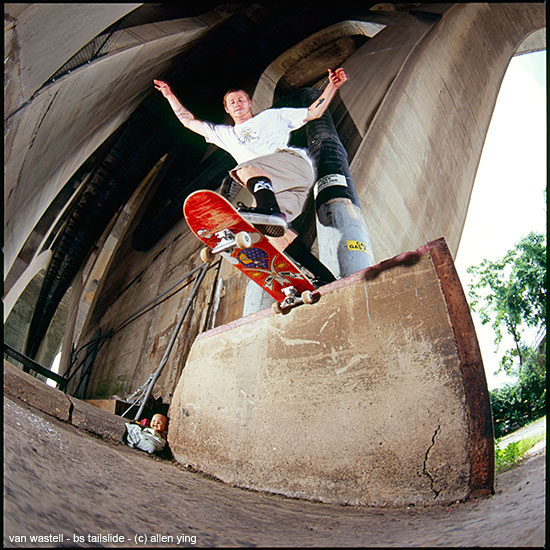 backside tailslide

rest in peace, van wastell, 1984-2008.
these were shot in/around washington dc, june 2008
he was there filming a "behind the griptape" with rory sheridan, which was to be his going pro video.
these 2 photos were in his skateboarder magazine interview, february 2009 issue.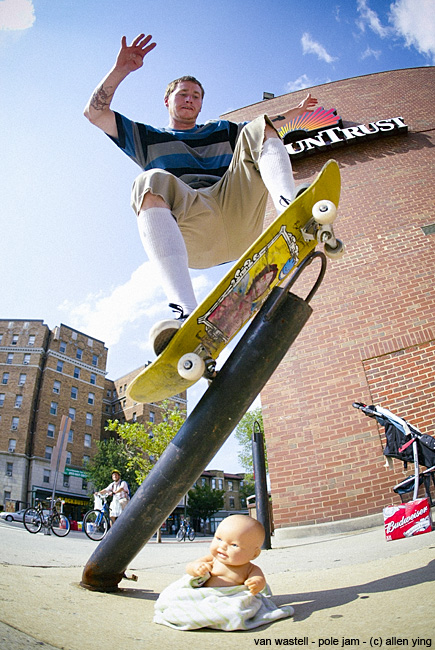 pole jam
---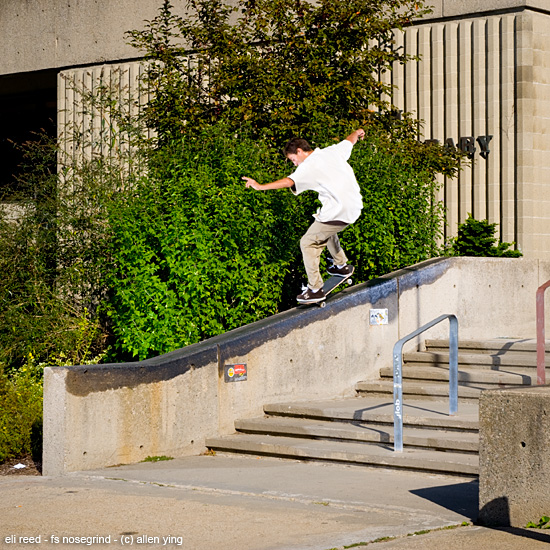 eli reed - frontside nosegrind - boston,
massachusetts - 2008
autobahn wheel company ad, in the february 2009 issue of thrasher magazine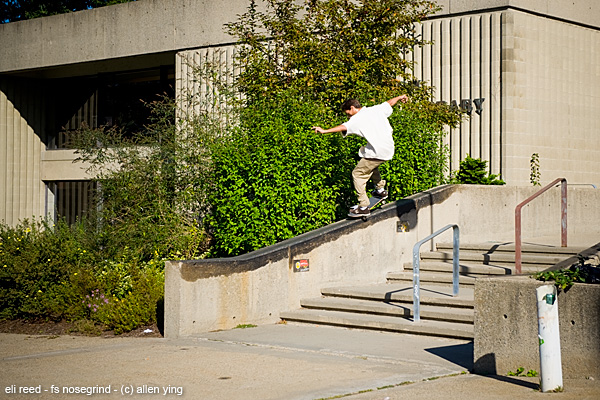 i like this version without flashes, and shot horizontal, to see a little geometry, architecture, foliage, and rollaway.
---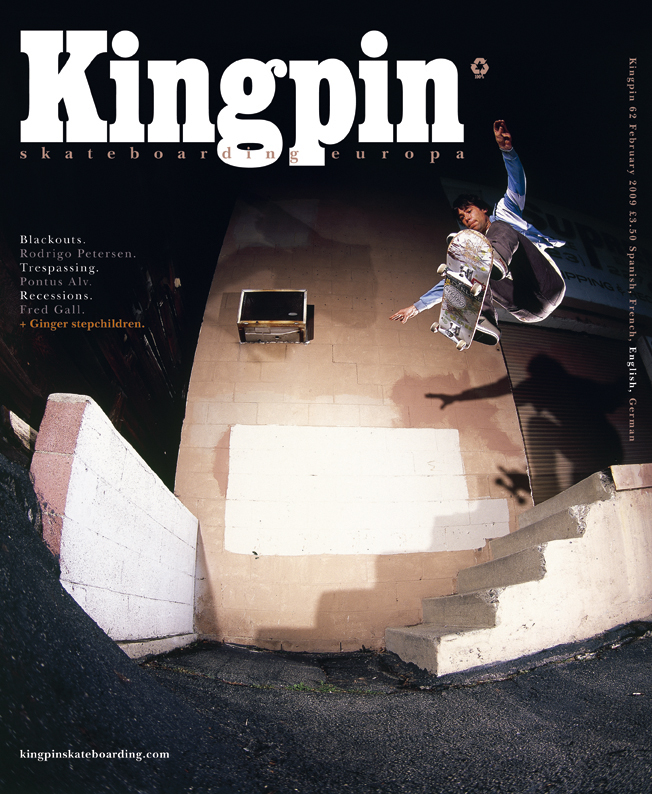 olly todd - frontside ollie - los angeles, california - 2008
kingpin magazine : skateboarding europa - february 2009 issue 62
couldn't believe it. printed in 4 languages!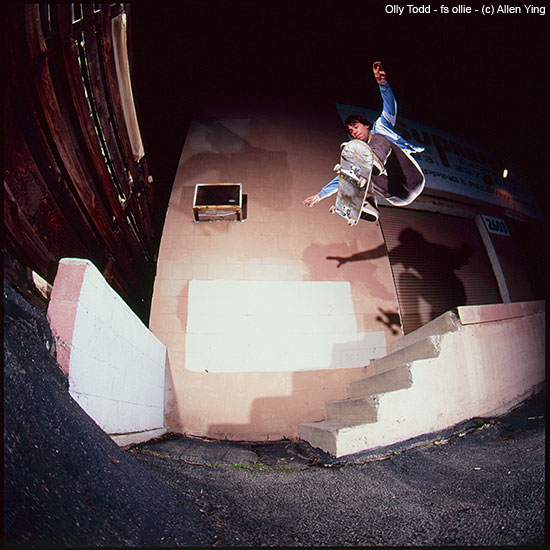 original composition
---
ben gore - kickflip - 2008
skateboarder magazine - march 2009 issue
shot outside los angeles, california
the footage is from the
stereo sound agency's website
, for his welcome to the team announcement.
---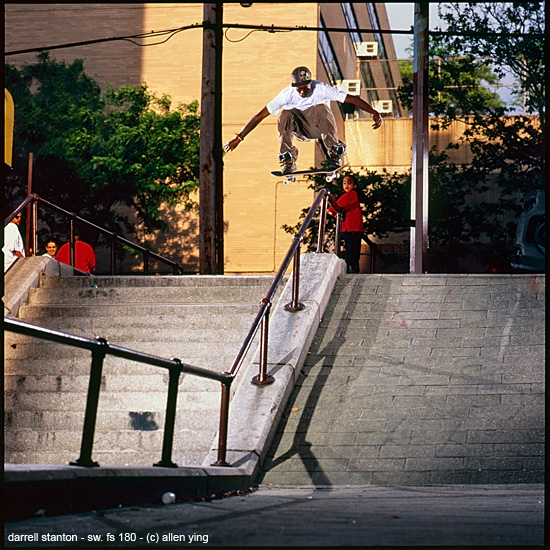 darrell stanton - switch frontside 180 - the bronx, new york - 2007
espn action sports website - february 2009
---
danny falla - ollie up, backside 5-0 fakie - brooklyn, new york - 2008
the skateboard MAG - april 2009 issue
shot in brooklyn, new york
look out for danny falla's "mag minute" video on
www.theskateboardmag.com