kingpin magazine : skateboarding europa - issue 84 - special photo issue - dec 2010
kingpin's first ever photo issue is really sick, i actually didn't think my photos made the cut.
i highly recommend picking one up for some of the best present skateboard photography in the world.
they are usually available at barnes & noble, since they are coming all the way from europe.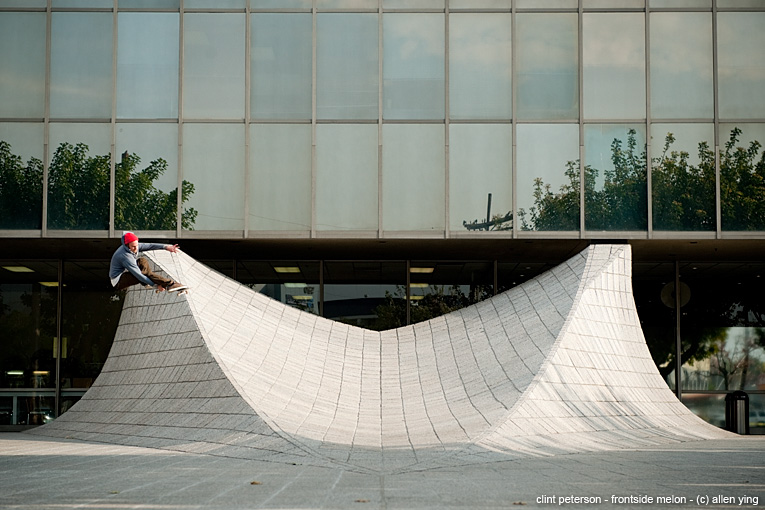 clint peterson - frontside melon grab - los angeles, california, 2010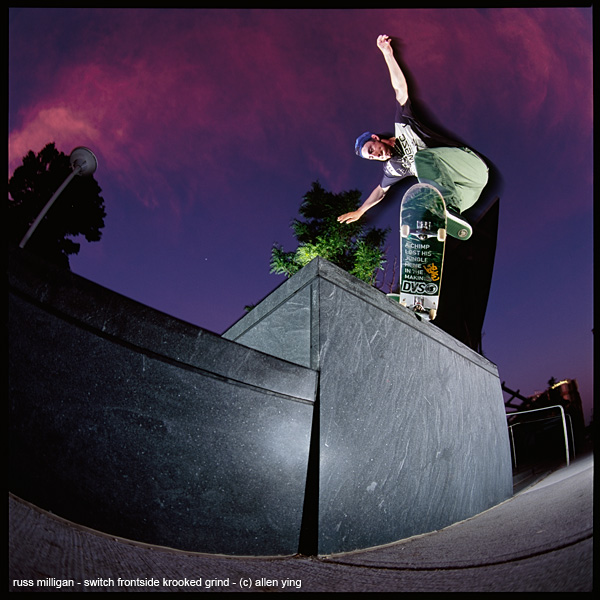 russ milligan - switch frontside krooked grind - boston, massachusetts - 2010